Welcome To Hotel Yashoda International Deoghar
The Yashoda Group, founded in 1998, operates 4 hotels in the upmarket yet value for money or semi-luxury segment under the umbrella brand of 'Hotel Yashoda International' along with various sub-brands like 'Pleasant Stay' and 'Dolphin'. The Group is presently on an expansion spree with another hotel coming up in the picturesque region of Mashobra in Shimla and among other interests, engages in helping and facilitating your travel, tourism & hospitality, forex and gastronomical(food) needs of the quintessential connoisseur whether they be in the segments of business, leisure, religious or corporate". Hotel Dolphin welcomes you for a comfortable and memorable experience at Digha. Standing proudly in a prime location at the heart of Digha,the paradise of the East,there is easy access to local attractions, transport and the beach! We offer hospitality and services to suit all needs,from globe-trotting tourists and their families to business professionals. Hotel Dolphin is a home away from home,the best getaway of a beach holiday that one can have.
Stay With Us
A choice of 61 well designed and embellished rooms with all modern amenities, satellite television with a host of channels, 24 hour quick and efficient room service. The Deluxe AC Suite consisting of two bedrooms is ideal for vacation for a big family. The Deluxe AC, Economy AC and Non AC double bedded Room consist of one bedroom with an attached bathroom and offer a pleasurable stay for a small family.
Eco Non AC Room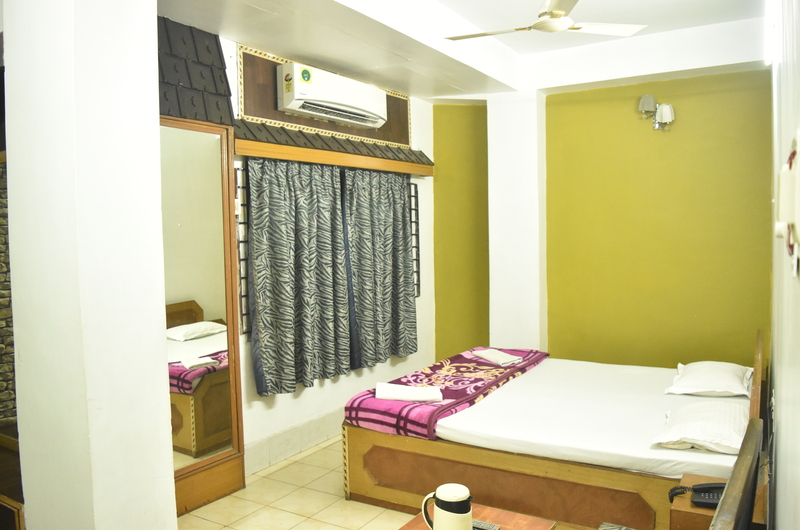 Eco A/C Room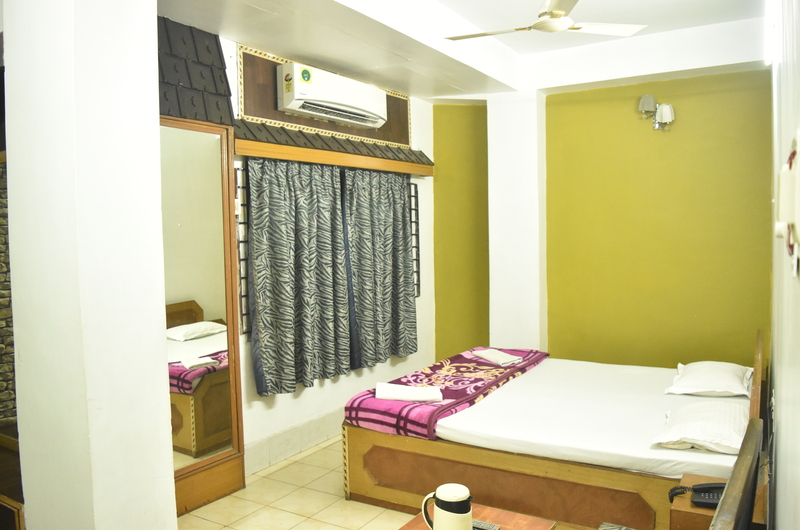 Deluxe A/C Room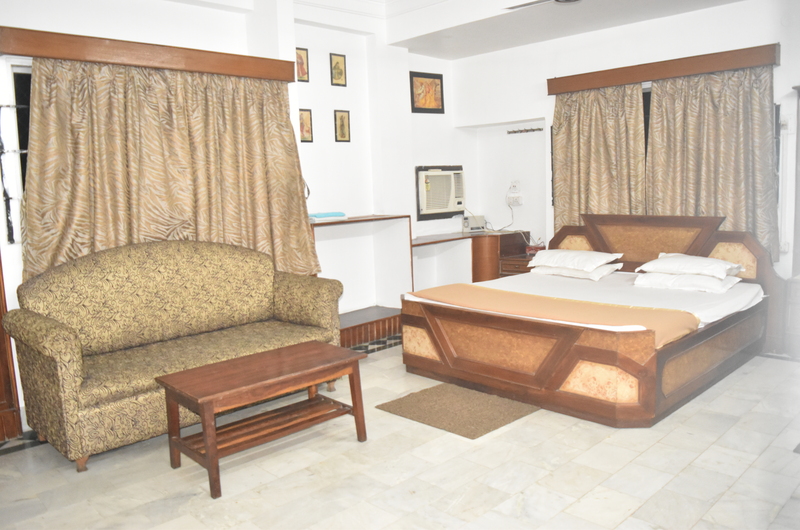 Suite Room